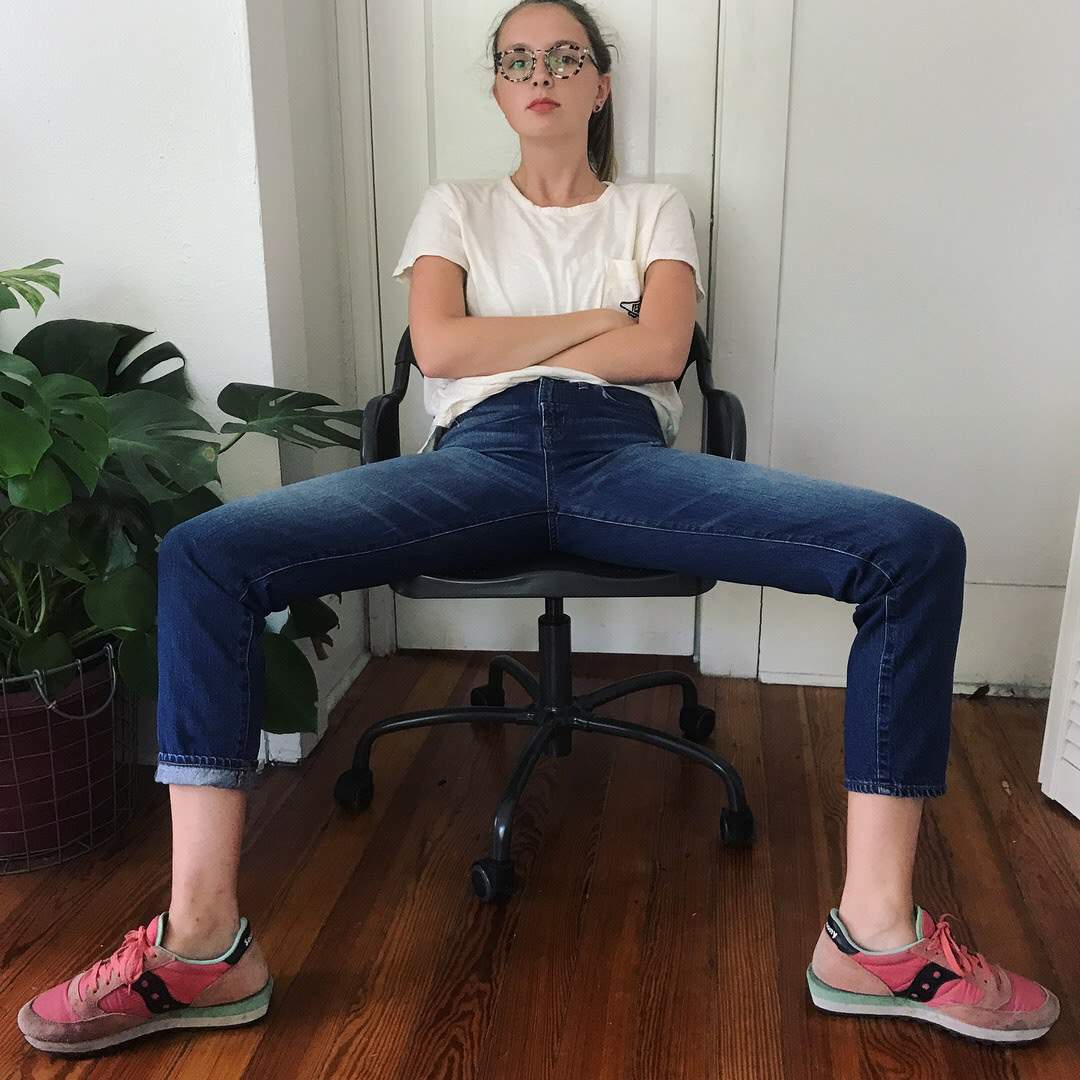 When I was a kid I wanted to be a dog walker, but things changed on my eleventh birthday when I unwrapped an informal introduction to the advertising world. My parents gave me a cable box, or as young me would say, a commercials box. 
Thanks to those 15-45 second masterpieces, I'm now a copywriter. I make words (concise ones), ideas (big ones), and the occasional image. I'm a big fan of challenges, whether that be finding the truth behind a brand and connecting with people through it, or making the most serious of art directors laugh.
I'm also a digital native, serial hobbyist, francophone, pasta lover, and ardent consumer of seasonal fruits.
Shoot me an email

if you'd like to talk summer figs, have a copywriting opening, or want to humor childhood me with a dog walking gig. 
Pictured above: Former and future Draper